We provide scheduled free Information Sessions at the Saanich Police Department as well as a POPAT assessment test brought to you by both the Saanich and Victoria Police Departments. The POPAT test is located at a separate facility. You may sign up for these sessions online using this website. Please visit the Information Sessions page or the POPAT Registration page. Read below to learn more about how to register.
To secure your spot for either the Information Sessions or the POPAT Assessment, click the corresponding button below, which will direct you to the respective registration pages. Don't worry if there are no available spots; we frequently create new dates for sessions. Please check back later to see if a session with availability fits your schedule.
Free Information Sessions
Discover the world of policing through our free Information Sessions, held at the Saanich Police Department.
Join us to learn about the exciting opportunities in law enforcement, the duties of police officers, and the steps to becoming part of our esteemed team.
Register now and secure your spot at the next information session!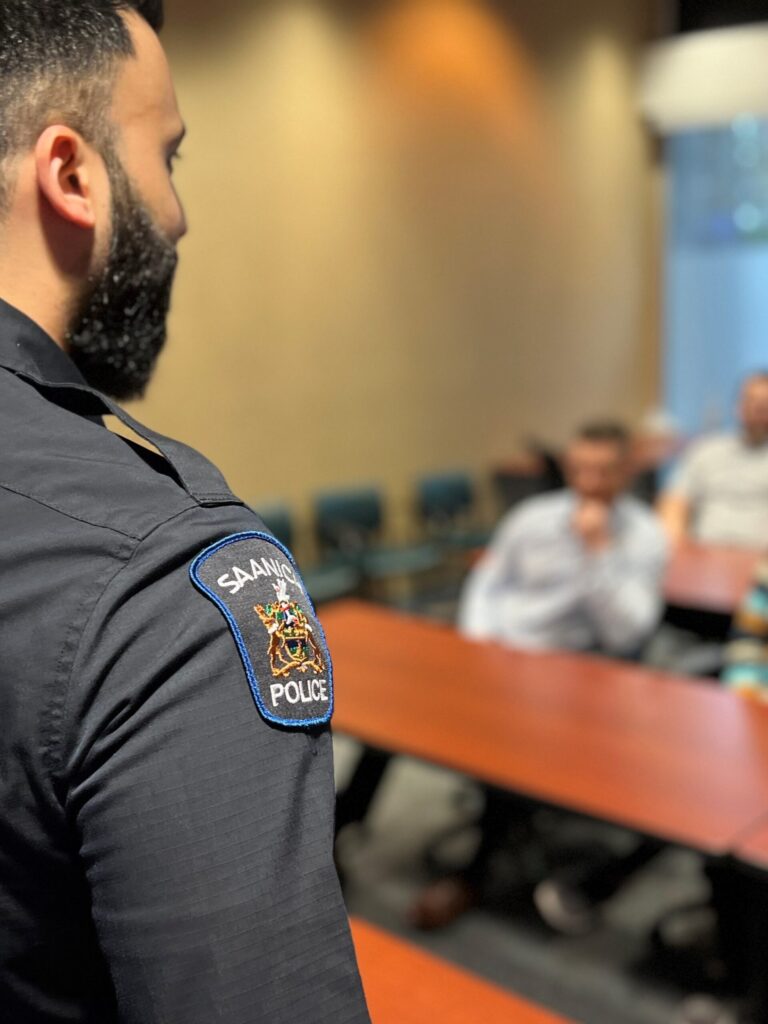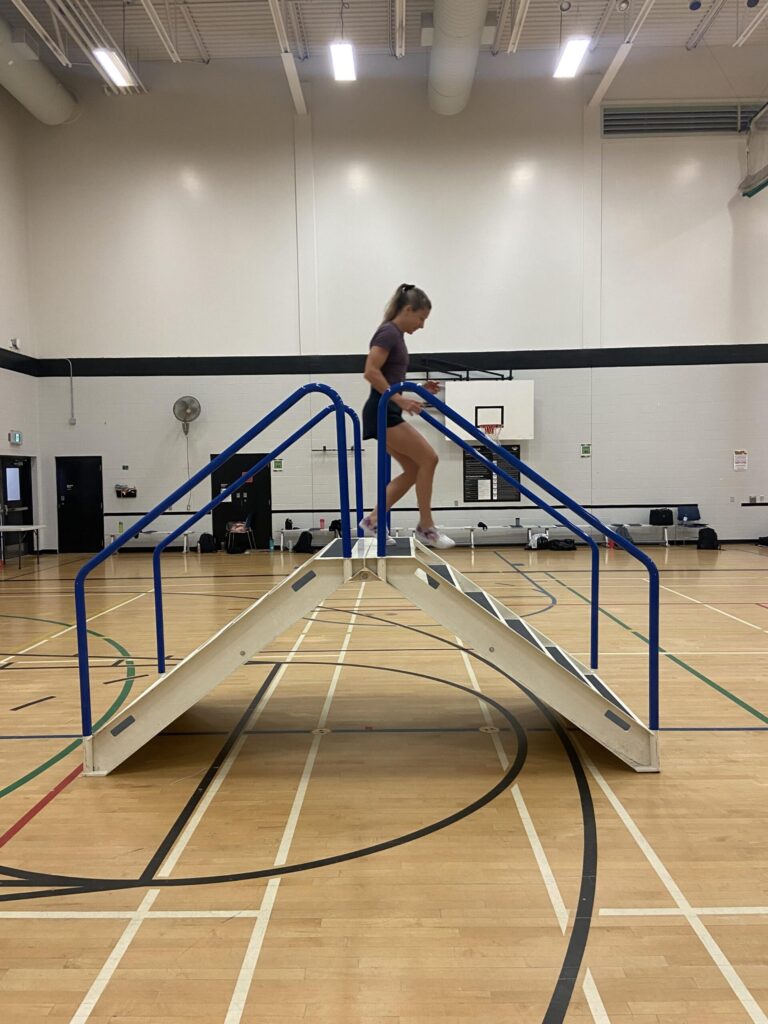 Register for the Saanich and Victoria Police Department Police Officer Physical Abilities Test (POPAT).
Our POPAT exam evaluates a participants fitness level and ensures our applicants are prepared for the rigors of law enforcement.
Register on our site to reserve a spot in one of our testing sessions.
If you need to modify your registration or switch between the Information Sessions and the POPAT Exam, head over to our modify registration page.
Submit your request, and our team will assist you in making the necessary changes.
Join the Saanich Police Department
Ready to join the Saanich Police Department and embark on a rewarding career?
As a police officer, you'll protect and serve the community, making a positive impact every day.
Apply now for a position on our website and start your journey towards becoming part of our team.